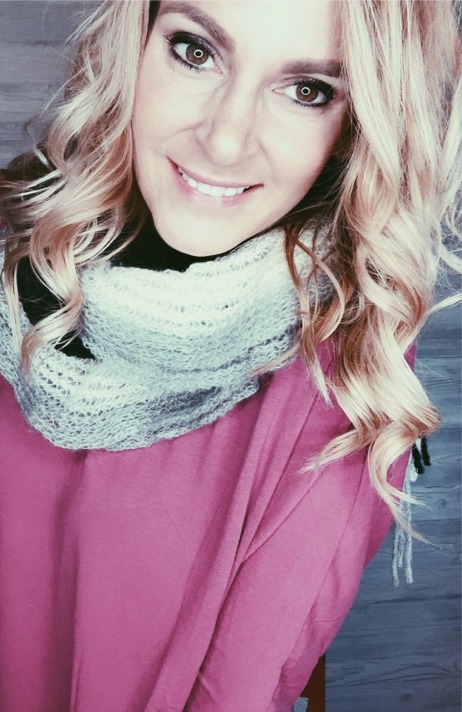 Hey love!
I'm not much for talking about myself but I suppose you might want to know more about me to see if our vibes are in line.  
 So here it goes!
I was born and raised in Jamestown, ND, a small town in central ND. I still love my hometown to recharge my soul by soaking up the beautiful scenery & peaceful quietness. I have always loved the small town vibe. It is such a good place to live as it is between Fargo and Bismarck. When I was 19, I decided to begin my career as a cosmetologist. Now, I've been making guest feel great on the inside and out for over 20+ years! I'm a sucker for the cute boutiques (Agnes and Dora by Shauna) and crafting. often spend my days off shopping and relaxing! My husband, myself and our fur baby, Snickers (a yorkie) love to take weekend walks, soak up sun at our cozy lake home, travel, hike and go on adventures whenever we can!
I have always believed in chasing your dreams and pursuing your passion so it's no surprise that I have built a career as an entrepreneur and cosmetologist. Even when I was just a toddler, I HAD to have my hair done before leaving the house and spent countless hours enjoying my older cousins brushing and playing with my hair. Countless dolls and Barbie's were always getting new hair cuts and styles from me and as I got older I started sharing my passion for all things hair and beauty with my friends and became the go-to for hair and make up techniques. That's really where my love for helping others see and embrace their unique beauty started.
Now, I've been in the industry for 20+ years! In March of 2016 I took a leap of faith and opened up my own Salon & Spa, Suite 140 Salon & Spa. Its truly perfect; a private, cozy, fun and relaxing atmosphere where my guests walk out feeling beautiful inside and out. It's so rewarding to see their needs met with unique, refreshing looks that perfectly suit their personality and lifestyle. I really love what I do and am so grateful to be able to share my passion with others.
I continue to build my skills through continued education classes and hair shows. It's so important to stay current on the new and upcoming trends and techniques and I LOVE bringing new ideas back to my guests. I pride myself in using the best products, which is why my main color and product line is Logics Color and Matrix Haircare. These products are made with the best ingredients and all work to heal your hair, even the color! While color is my specialty, I LOVE all aspects of cosmetology and also offer incredible manicures, pedicures, facials, and skincare services to name a few. I am your one stop shop for all your beauty needs!
You can find me inside Suite 140 Salon & Spa. I can help you love your hair with the right cut, color, style and of course the right products to help you recreate the look at home.
Shauna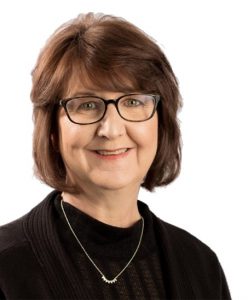 KRIS JESKE – Cosmetologist
I have been a professional hair stylist for 30+ years. I place high value on building relationships with my clients, understanding how to meet their needs.
I believe it is very important to continue my education and strive to stay at the forefront of the industry with knowledge of products and services available to provide excellent service to my clients. I specialize in gray coverage, haircuts, permanent waves, styling and much, much more.
My hours are:
Sunday 10 am to 2 pm
Wednesday 9 am to 3 pm

Call 701-368-9698 for appointment with me today.
No online booking available.
CAMI RETZLAFF – Cosmetologist
I have been a stylist for 10+ years. I graduated with a cosmetology degree from Jz Trend Academy in Bismark. I trained for an extra 300 hours to master my craft.
I specialize in hair coloring / Balayage, cutting, facials, manicures, pedicures and spray tanning. My passion is enhancing my clients' individual style and giving them the perfect look!
My hours are:
Monday 9 am to 4:30 pm
Tuesday 12 pm to 8 pm
Thursday 12 pm to 4:30 pm